About
Zap's Digital Lighthouse is
a Blosxom weblog for our digital outpost on the Internet

For info
info@rax.org


Useful links:
Google
Cyberpresse
The Reg
Slashdot
FreeBSD
LinkedIn
Twitter
Boursorama
RAX
zap
Soekris
xkcd
AirFrance
Wiki soekris
Wikipedia
Wiktionary
ACME
blosxom

Categories:
/FreeBSD (24)
/admin (1)
/blosxom (6)
/games (3)
/hardware (17)
/inet (4)
/misc (37)
/notwork (2)
/software (11)
/tech (1)

Archives:
2019 (1)
| July (1)
2018 (6)
| December (1)
| November (3)
| January (2)
2017 (4)
| December (2)
| January (2)
2016 (3)
| November (1)
| October (1)
| January (1)
2015 (9)
| December (2)
| November (1)
| October (1)
| June (1)
| May (2)
| February (1)
| January (1)
2014 (9)
| December (1)
| October (1)
| September (1)
| August (3)
| May (2)
| April (1)
2013 (20)
| October (3)
| June (4)
| May (2)
| April (7)
| March (1)
| January (3)
2012 (60)
| December (4)
| October (1)
| July (5)
| June (7)
| May (1)
| April (6)
| March (3)
| February (14)
| January (19)
2011 (3)
| December (1)
| November (2)
2008 (1)
| October (1)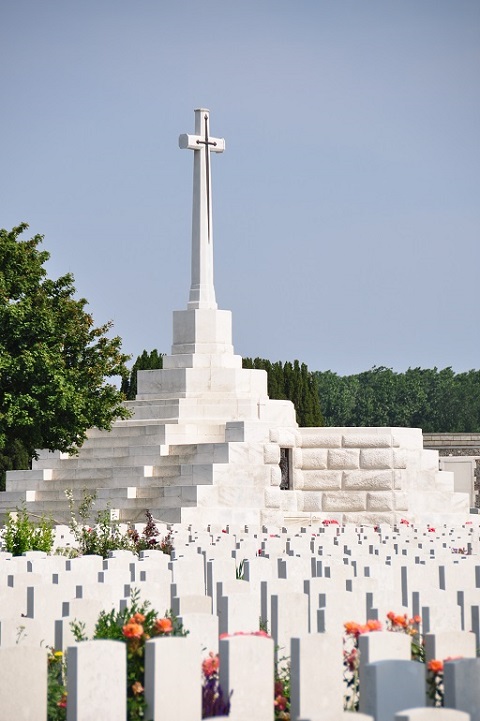 Today is the 100th anniversary of the signature of the armistice which ended World War One.
I had the opportunity to visit the beaches of Normady in 2011, including the Canadian monument at Vimy and the cemetaries where many of our fellow countrymen are buried having given their life in service to their country to fight for liberty.
On 11/11, we like to remember them and all of the brave soldiers who have given (and are still giving) time and effort to help protect us in war and peace alike.
War is always horrible and politics on a global scale is always complicated. But on this Remembrance Day, let's all find a moment to remember all of those who have fought and are fighting for us.
LEST WE FORGET.
And on this special day, let's all remember John McCrae's poem, "In Flanders Field":
In Flanders fields the poppies blow
    Between the crosses, row on row,
  That mark our place; and in the sky
  The larks, still bravely singing, fly
Scarce heard amid the guns below.

We are the Dead. Short days ago
We lived, felt dawn, saw sunset glow,
  Loved and were loved, and now we lie
      In Flanders fields.

Take up our quarrel with the foe:
To you from failing hands we throw
  The torch; be yours to hold it high.
  If ye break faith with us who die
We shall not sleep, though poppies grow
      In Flanders fields.

Peace to all.
/misc | Posted at 17:52 | permanent link