About
Zap's Digital Lighthouse is
a Blosxom weblog for our digital outpost on the Internet

For info
info@rax.org


Useful links:
Google
Cyberpresse
The Reg
Slashdot
FreeBSD
LinkedIn
Twitter
Boursorama
RAX
zap
Soekris
xkcd
AirFrance
Wiki soekris
Wikipedia
Wiktionary
ACME
blosxom

Categories:
/FreeBSD (24)
/admin (1)
/blosxom (6)
/games (3)
/hardware (17)
/inet (4)
/misc (37)
/notwork (2)
/software (11)
/tech (1)

Archives:
2019 (1)
| July (1)
2018 (6)
| December (1)
| November (3)
| January (2)
2017 (4)
| December (2)
| January (2)
2016 (3)
| November (1)
| October (1)
| January (1)
2015 (9)
| December (2)
| November (1)
| October (1)
| June (1)
| May (2)
| February (1)
| January (1)
2014 (9)
| December (1)
| October (1)
| September (1)
| August (3)
| May (2)
| April (1)
2013 (20)
| October (3)
| June (4)
| May (2)
| April (7)
| March (1)
| January (3)
2012 (60)
| December (4)
| October (1)
| July (5)
| June (7)
| May (1)
| April (6)
| March (3)
| February (14)
| January (19)
2011 (3)
| December (1)
| November (2)
2008 (1)
| October (1)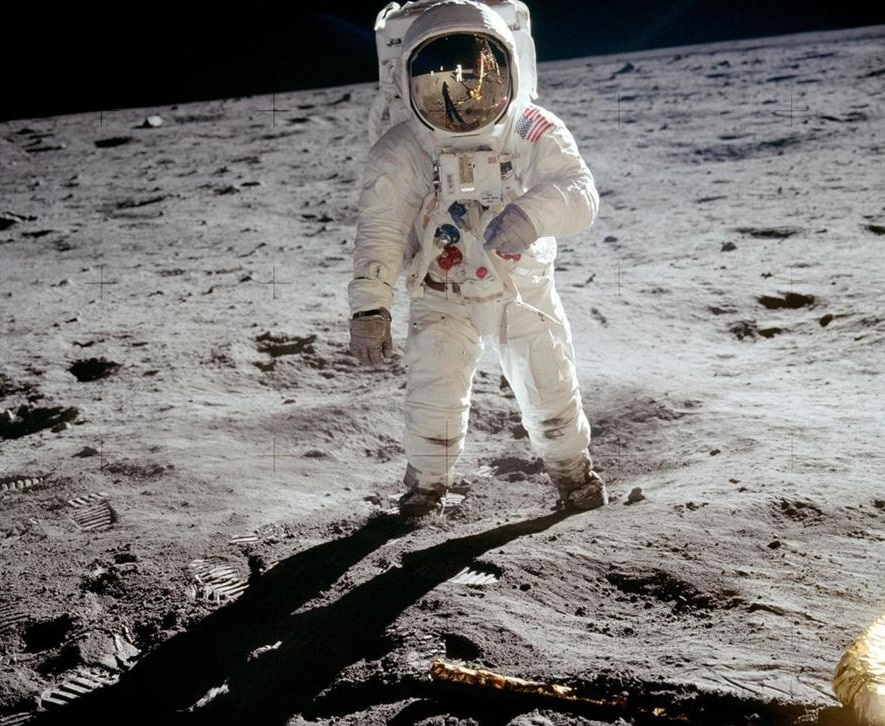 First blog entry of 2019: it's been a while, but I cannot not blog on this 50th anniversary of mankind's first steps on the moon.
I was 7 years old when that happened, and that feat created an incredible interest for science in my whole generation. One of the first programs I had on my programmable calculator was a lunar lander program where you had to determine how much fuel to burn so that you could land safely at Tranquility Base.
These days, it's nice to see SpaceX and others rekindling the interest for space. I hope I stick around long enough to see us try to land on Mars.
I wish successive generations can both take care of this planet and still continue trying to reach beyond: to explore and advance our knowledge of science and the universe.
So tonight, I look up to the sky and remember the little boy who was fascinated with what we could do with technology -- and ended up studying computer science, which brought its own set of amazing discoveries, inventions, and evolutions.
Congratulations to NASA and all of the space pioneers who helped make this possible.
(Image credit to NASA)
/misc | Posted at 21:53 | permanent link